Our Agency
Divino ABA Services provides behavior therapy to children and adults with Autism (ASD) and related disabilities, as well as individuals with challenging behaviors. Our services can be provided in the home, school or in the community.
Service Areas
Our ABA services are available to clients in Pasco, Hernando, Hillsborough and Pinellas counties.
Insurance
We accept several funding sources including Tricare, Aetna, Cigna, Medicaid, Med Waiver, Consumer Directed Care (CDC). In addition, we are an approved Florida Vendor and accept Step-Up-For-Student scholarships.
Tampa ABA Therapy Service Areas
We are now providing ABA therapy in Tampa, Brandon, Fish Hawk, Lithia and Riverview.
Divino ABA Service Mission
Divino ABA Services puts clients first and we are committed to assisting them in becoming independent and successful in the home, school and community.
We believe all individuals with behavior and learning challenges can gain the skills necessary to be productive individuals.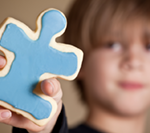 Functional Behavior Assessment (FBA)
Initial Assessment Process
Our therapists at Divino ABA Services conduct a functional behavior assessment (FBA) prior to the onset of services. The purpose of the FBA is to gather information about and to understand the reasons for interfering behaviors. Furthermore, the FBA is used to design individual therapy programs for our clients.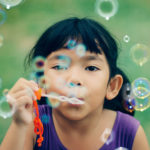 Parent and Caregivers Behavior Skills Training (BST)
Parents and caregivers play a pivotal role
in the applied behavior analysis process. Our programs and services include quality and ongoing parent and caregiver trainings. Behavior Skills Training (BST) is the method used to teach our caregivers procedures until they become a part of their normal routine.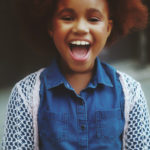 Clients Rights
Our clients have a right to:
Quality treatment
Regular communication
Competent therapists
Confidentiality
Participation
Personal dignity